Ortac_Rx is a general purpose DSP receiver designed to have a simple front end, but having full capabilities within. It is compatible with Windows 7 to 11.
Features: –
Simple User interface (KISS)
SSB, CW, AM, FM, FM-Stereo, DMR
Audio recorder/player
IQ recorder/player
Simple Channel Banks
Pseudo Accurate dBm calibration
Accurate modulation depth display
Peak tune functions on FFT display
Small Screen Footprint
Fairly low CPU load
---
You can read the full manual, which describes the functions and operation of the software here : –
---
Ortac_Rx has three build variants, each optimised to work with a family of radios: –
---

Ortac_Rx_SPlay
Works with the SDRPlay series of radios : –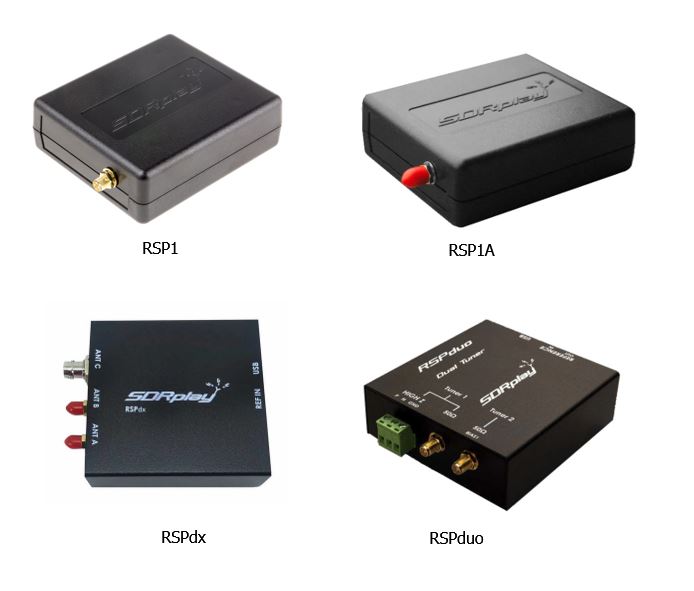 Read more about SDRPlay radios at https://www.sdrplay.com/products/
---

Ortac_Rx_RTL
Works with RTL2832u devices which have the Rafael Micro R820T, R820T2 or R860 RF tuner, examples are : –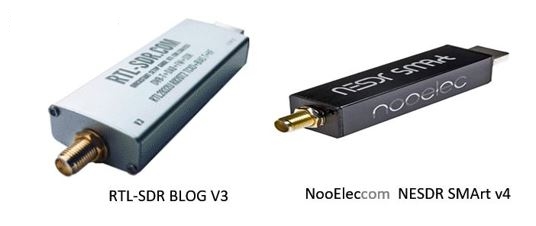 Read more about RTL-SDR at https://www.rtl-sdr.com/about-rtl-sdr/
---

Ortac_Rx_ASpy
Works with these AirSpy radios : –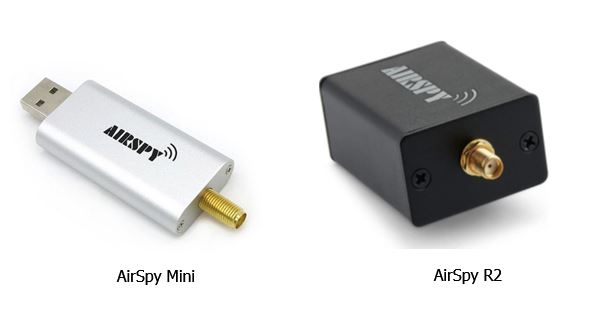 Read more about AirSpy radios at https://airspy.com/.
---
Video of the FFTForm of Ortac_Rx_Splay using an RSPdx listening to 40m Amateur band.